Welcome to

MACJR'S Mini-Verse²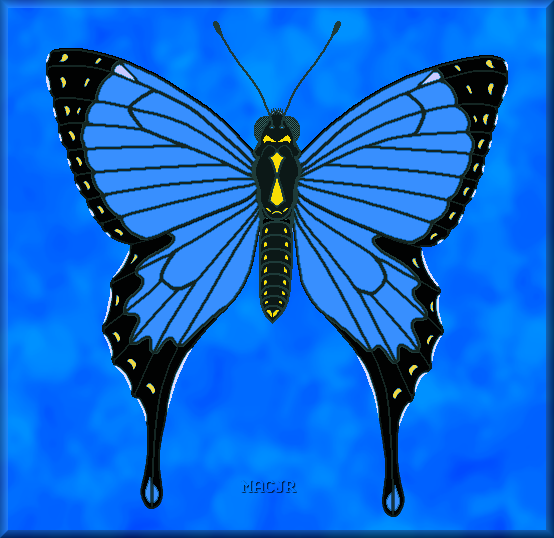 — This site is still a work in progress —
This site is now available on https pages (more secure pages). If the URL in the address bar does not have a locked lock icon, then you are not on the secure version of these pages. The secure pages are found at this URL: https://mini-verse.com. Please update your links if you are still connecting to the unsecured http version of these pages.
In other news: While we still wait for more pages of content to show up here, at MACJR'S Mini-Verse², check out the reproduced past versions of the Mini-Verse² website. Click the Archives button below to visit the Archived Pages, or you can check out the Bio Page, which tells you a little bit about me.
Site Tip: if you click, or touch (if applicable), that little spaceship, near the bottom of each page, it will take you to the top of the page you are viewing.
There is not much to see here at this site yet. To see more of my work, art and such, check out, MACJR.COM.
Michael A. Crane, Jr.
Artist/Webmaster/Writer